You've made a great investment in a modern automobile designed to keep you and your family safe while traveling. What have you done to insure the safety of your vehicle from those who occupy it? Enviroway Fabric and Leather Sealant creates a barricade within your carpet and fabric, making spill and stain removal quick and effective. Professional application of our Fabric and Leather Sealant by a trained dealership associate helps insure spills can be easily cleaned up and removed before they soak in and permanently stain leather, carpets, and cloth.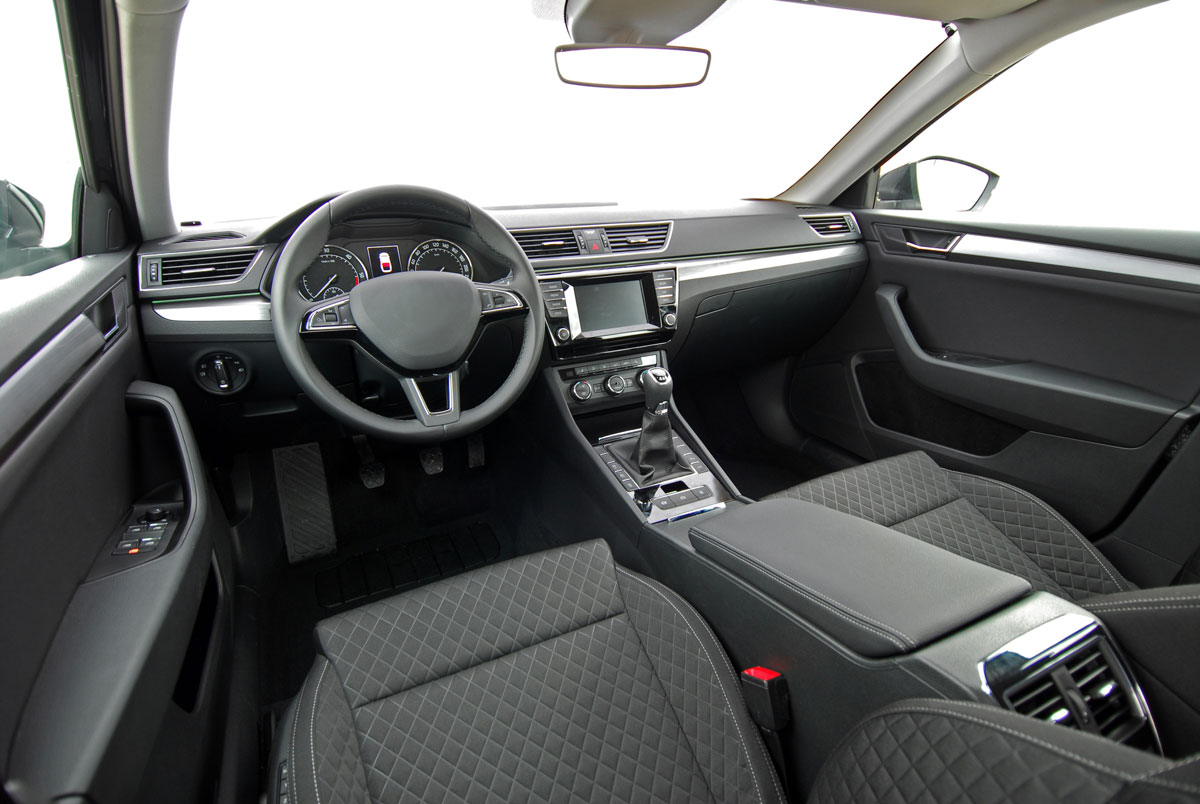 Food and Drink Spills
Pet Stains and Body Fluids
Human blood and body fluids
Cosmetics and lotions
Fading and Discoloration
Along with the many benefits outlined above, your purchase of the Enviroway Interior and Exterior Package comes with up to a Lifetime Guarantee! See your salesperson for more details.